We found out this week that the city has begun road construction right in front of Carmel Middle School. This will probably continue through the entire summer.

The map shows the route you can take to get to the school at this time. We will keep you updated if we learn of any changes.

Please try to leave a few minutes early to provide you with the time you need to navigate the detour and arrive to church on time. See you Sunday at 10am!
Hey Overflow fam, we're excited to announce that Treasure Hunts are happening every Saturday from 12pm-2pm!
10am Sunday Services
Carmel Middle School Auditorium
300 S Guilford Rd. Carmel, IN
We'd love to invite you to partner with us here at Overflow and be a part of what God is doing in and through our region.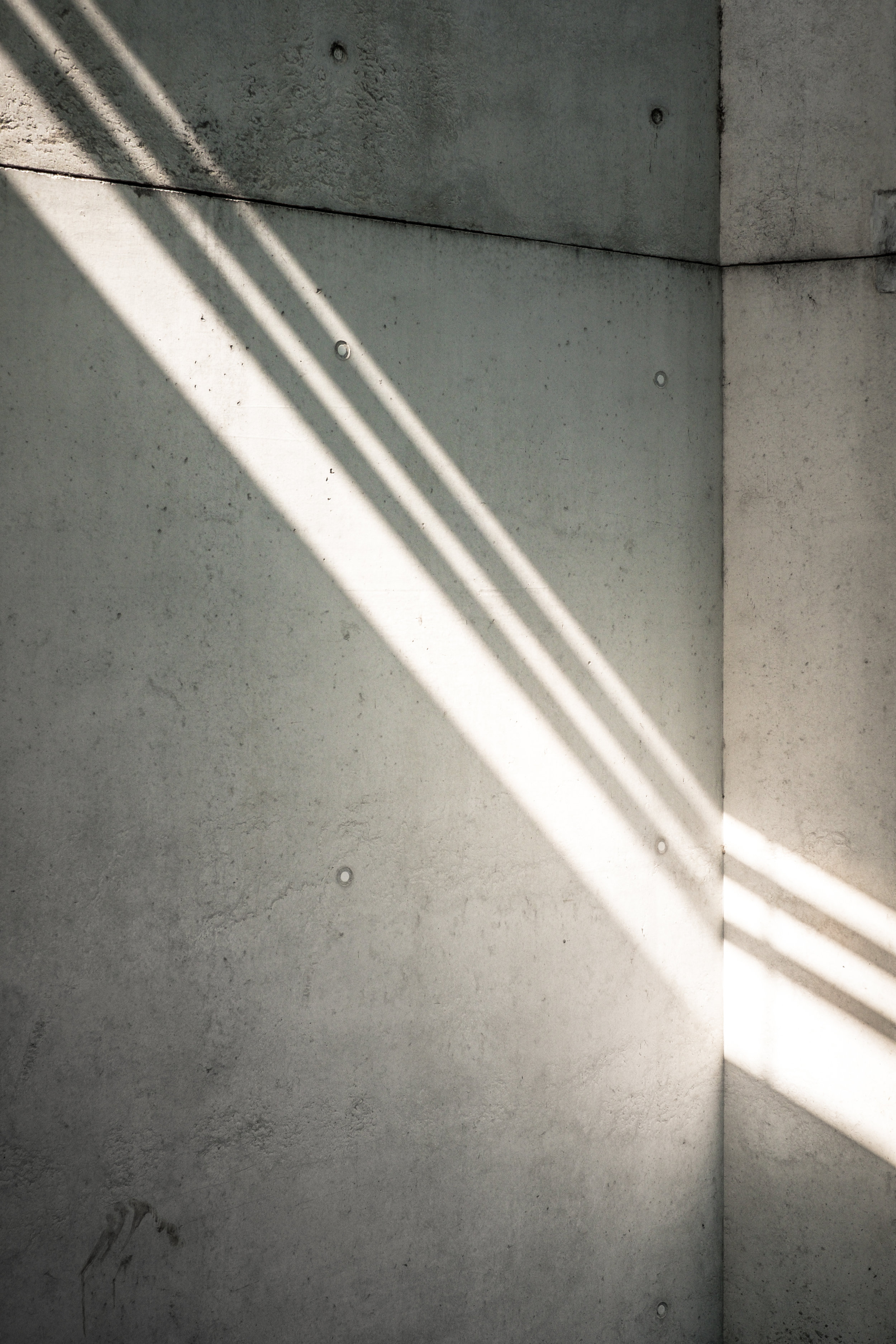 Our vision is to advance God's kingdom on earth by hosting His Presence and raising up a healthy family of powerful revivalists who are advancing the Kingdom.