Our vision is to advance God's kingdom on earth by hosting His Presence and raising up a healthy family of powerful revivalists who are advancing the Kingdom.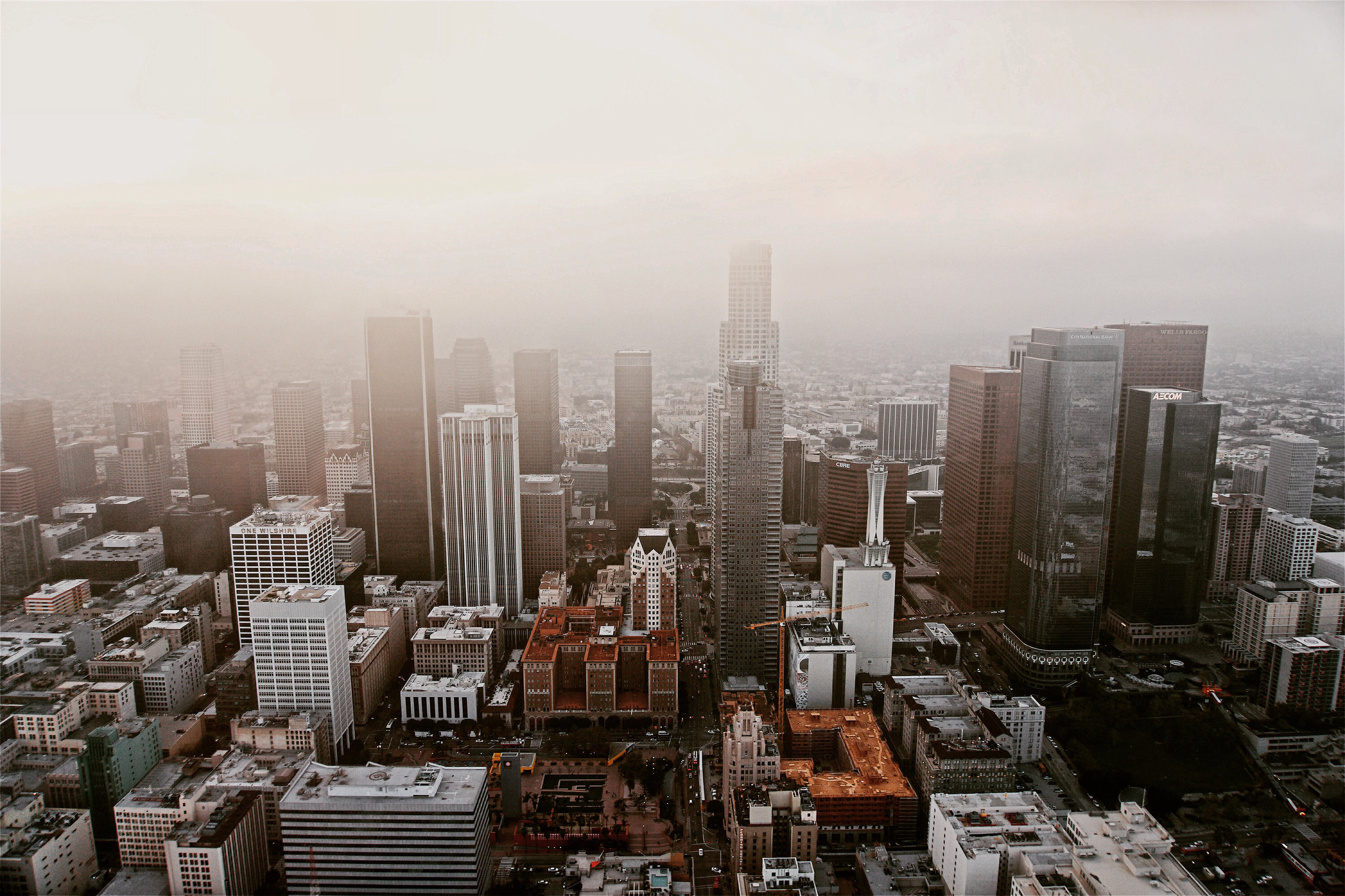 10am Sunday Services
Carmel Middle School Auditorium
300 S Guilford Rd. Carmel, IN
Learn more about our Kingdom Core Values and how to get integrated in the Overflow Community! Registration closes Sept 24th
Let's love on the city of Carmel together! Treasure Hunts are happening every other Saturday from 12pm-2pm!
We'd love to invite you to partner with us here at Overflow and be a part of what God is doing in and through our region.