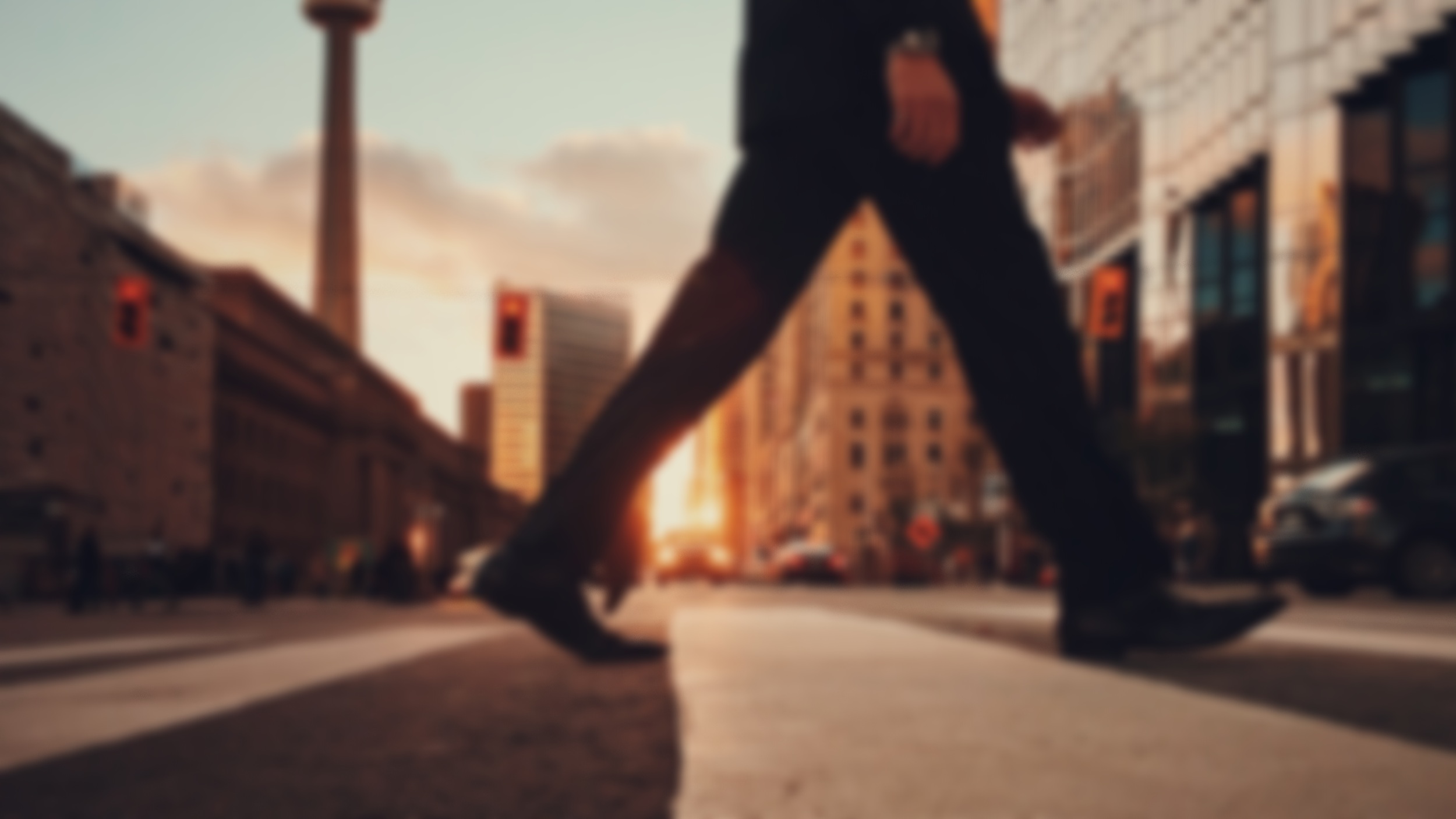 Jesus Empowers Supernatural Ministry
Treasure Hunts are a fun & creative way to share the love of Jesus to the people in our community! It's simple, we ask God for clues (words of knowledge) and He leads us to His treasure (people).
What happens when we find the treasures? We encourage, pray, and let them know they are seen & loved by God. Jesus empowers us to live a supernatural lifestyle so that all may come to know His heart. We owe this world an encounter with Him!
Treasure Hunts is not only a great way to step out of your comfort zone as we share the Good News, but you will also grow in the prophetic, healing, and hearing the voice of God. You'll be challenged to grow as you take risks and you'll have a family to cheer you on along the way! Come expectant for God to show up in radical ways!
If you're interested in joining us, we meet every other Saturday from 12pm - 2pm in the city of Carmel. Meetup location might vary so please fill out this form to receive a weekly text/email with current details. Excited to see you walk in new levels of breakthrough!