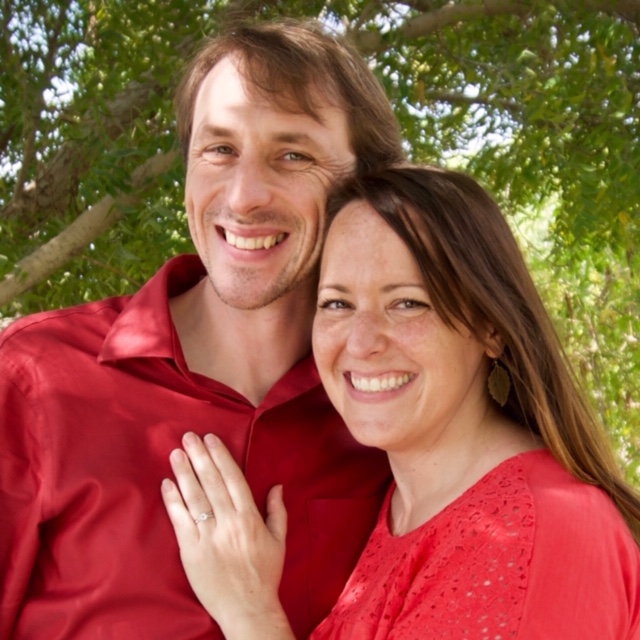 Cyril and Melissa Daumont
Cyril and Melissa Daumont are Third Year graduates of Bethel School of Supernatural Ministry (BSSM). They are Revival Group Leaders for the Bethel Leaders Network, and are passionate about pouring into and encouraging leaders. Cyril has two Master's degrees in teaching and history/geography, and enjoys working with his hands in carpentry and as an arborist. Melissa is the Student and Mentor Pastor for BSSM3. They are passionate about people experiencing God's love, hope, peace, and joy, and living the abundant life Jesus paid for.

Join us Sunday morning October 20th at 10am!